Blog
Community Building Epiphanies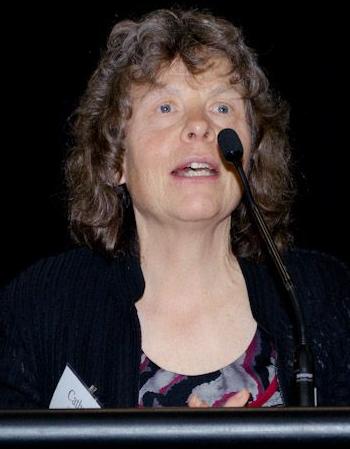 Cathy Wylie
It should go without saying that finding solutions to community challenges is made infinitely easier when people work together, rather than apart and in silos. But as I will often say, community building happens when enough people are prepared to actively engage.
A great example of this took place last Friday in Porirua.
The ingredients were there for a great day's discussion and solution finding. First, there's nothing like a good 'challenge' when a mission is needed to do something positive. Second, when that challenge is an issue for a whole community, and a fundamental one for the future wellbeing of that community, the mission inevitably comes into sharper focus for community-wide discussion , rather than just for a few.
Shine is the Porirua Education Initiative, which was launched on Friday 14 June at the 'Porirua Education Summit. Around 200 community leaders and educators attended to hear speakers and to contribute to the challenge; how the local community can support the young people of Porirua realise their potential.
The two keynote speakers complemented each other well. First, Cathy Wylie a researcher with the New Zealand Council for Educational Research offered her insights looking at the local data and aligning it with her 20 year longitudinal study on impacts on children's learning. Her key message was the vital need to get the whole community involved in the education of our young people and the importance of education fitting individual needs, rather than the reverse.
The second speaker was Pat Snedden, a community leader in the Tamaki Transformation Project and the renowned Manaiakalani programme in Auckland. His presentation moved well beyond the theoretical by presenting some of the steps taken in that programme and the very positive results already achieved at getting a much greater level of engagement in education by young students. A key element in Manaiakalani 's new educational practices was the introduction of comprehensive e-learning, which had been made possible through getting the buy-in and support of schools, teachers and parents. Resources had been built up through seeking out new funding streams and inexpensive user-pays schemes run with the parents.
By afternoon the attendees were brimming with contributions to the debate and a plenary session gathered them up.
I have no doubt you'll hear more about Shine in months and years to come. In a sense though, the real challenge is not the issue of achieving better educational processes; it's a basic human one. It's about getting people to talk and work together in a trusting fashion, beyond one day, so that fundamental improvements become entrenched as an ongoing cycle of gains.

Author connections: www.fresco.co.nz wwwflightdec.com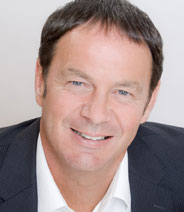 Fraser Carson is a thinker, problem solver, innovator and commentator. He has particular experience and interest in marketing, communications and social media. In 2012 he launched Flightdec.com, a radical new concept to build online communities. He is also a member of the Technology Valley Working Group and this website is built using the Flightdec Communities platform.