An effective social media programme requires discipline and commitment, otherwise it can be inconsistent or unhinged without continuity. While it's important to innovate and think laterally to retain freshness, a disciplined programme is critical.
Below is a typical and simple programme of repeat activity which you might use to guide your programme. The type, level and frequency of your activity should be monitored with adjustments made as you go but the critical factor is regularity. The programme assumes that you have a basic online capability in place – campaign/blog website, Facebook fan page, Twitter and an email database online gathering function.
Note that there may be many other items which you use, but these are some basic items. The most regular activity is at the top and the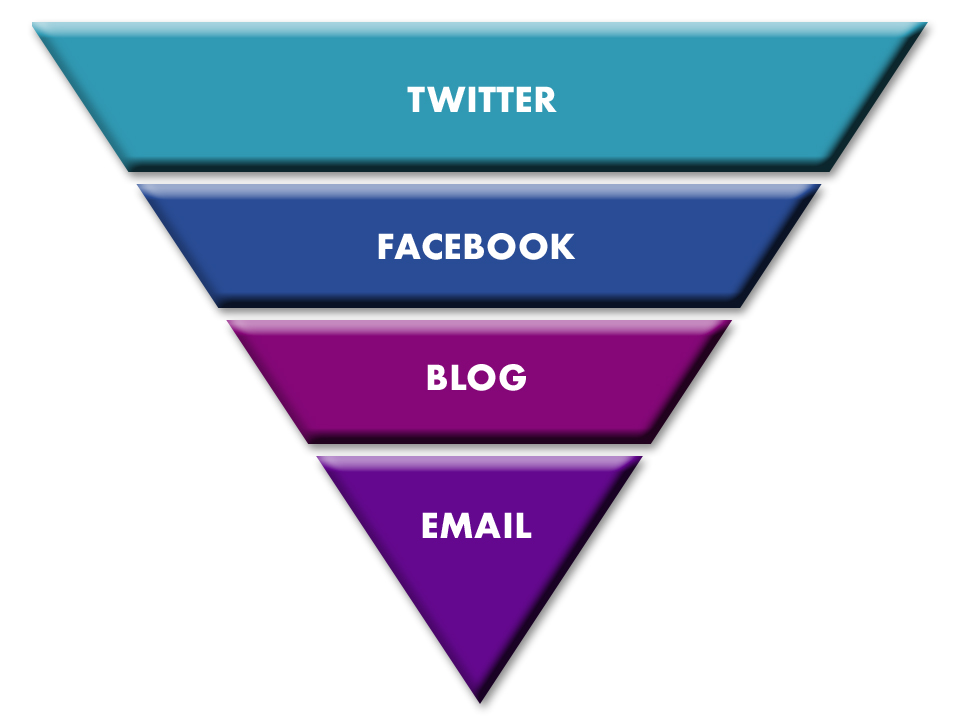 least repetition is at the bottom.
Twitter: 4 tweets per day and any number of responses.
Facebook: 3 posts per day and any number of responses.
Blog posts: 2 per week and any number of responses.
Email: 1 per week minimum.
Note some other points:
Blog posts can be carried through RSS feed to subscribers, e.g. Feedburner – see this website's homepage.
It's a good idea to link your campaign website, Facebook fan page and Twitter together in all activity. For example, every blog post and news item should be tagged in your Facebook fan page and on Twitter.
If you capture email addresses, ensure that new signings receive a standard 'welcome' email and that following emails are compelling and regular. A plain text email is often best because it is more personal and immediate. Remember to use the first name only in personal greetings and all emails should note that recipients can unsubscribe by return email.