Blog
Community Building Epiphanies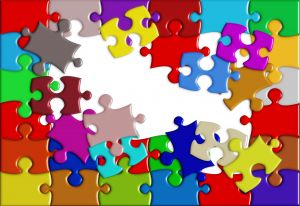 Community building is analogous to progress of the best kind. It implies that people in a shared community will work towards some common goals and with the benefit of a few common working principles, despite the differences that may exist between groups and individuals.
For example, an easily agreed mission for most fair minded people, is to improve education for young people. Even though the various methods for improvement may struggle to find common ground, the mere adherence to a shared mission and principles of approach, at least, is critical to achieving some important successes.
It occurs to me then that the conversations a community has about itself are important. It is certain that many communities have any number of problem issues to work on and these need to be identified to even begin to find solutions. But if the discussion is primarily focused on the negative differences of opinion about these issues, with separate camps forming, rather than primarily on some more easily shared and common areas of agreement, we may be unnecessarily inhibiting ourselves by default. Where camps form and the focus is on the barriers, rather than shared solutions, it seems inevitable that positive progress is shelved in favour of small and tightly controlled processes, which at least allow the camps to tick some 'action' boxes.
Two significant programmes operating in the Wellington region are attempting to take a different course.
Shine is a new community-led initiative to improve outcomes for young people of the Porirua basin. It operates with five conditions, which are stated as a shared view in the interests of real expected progress:
a common agenda
shared measurement systems
mutually reinforcing activities
continuous communication
and backbone support organisations.

The second is Technology Valley, where I'm a member of the working group. Its mission is to help transform the Wellington region into a prime New Zealand centre for economic and export growth, primarily based on advanced manufacturing (research, technology and engineering).
Started in 2010 by a small group of community people – including me – its founding was prompted by a need to address the declining economic fortunes of the Wellington region, and particularly the Hutt Valley.
As with Shine, a key condition is the need to work towards a common agenda, with other similar community building objectives.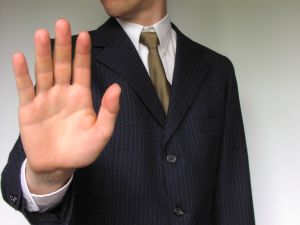 In the case of both these programmes, much of what communities have attempted to do in the past - with siloed thinking and bureaucratic processes - have failed badly, even though many have almost been permanent on the landscape.
So let's be clear about the human challenge, which is really about confronting change. Much of the common agenda thinking is anathema to the established ways and it is not necessarily a straightforward process to replace failed processes with a wider, common agenda approach.
Which is all the more reason to beat a relentless drum for a positive common agenda, around which a community can more easily and actively engage.
You might like to read my attempt at poetry on the topic, relating to Technology Valley - read here.
Technology Valley Working Group page.